Life Insurance Myths: Debunked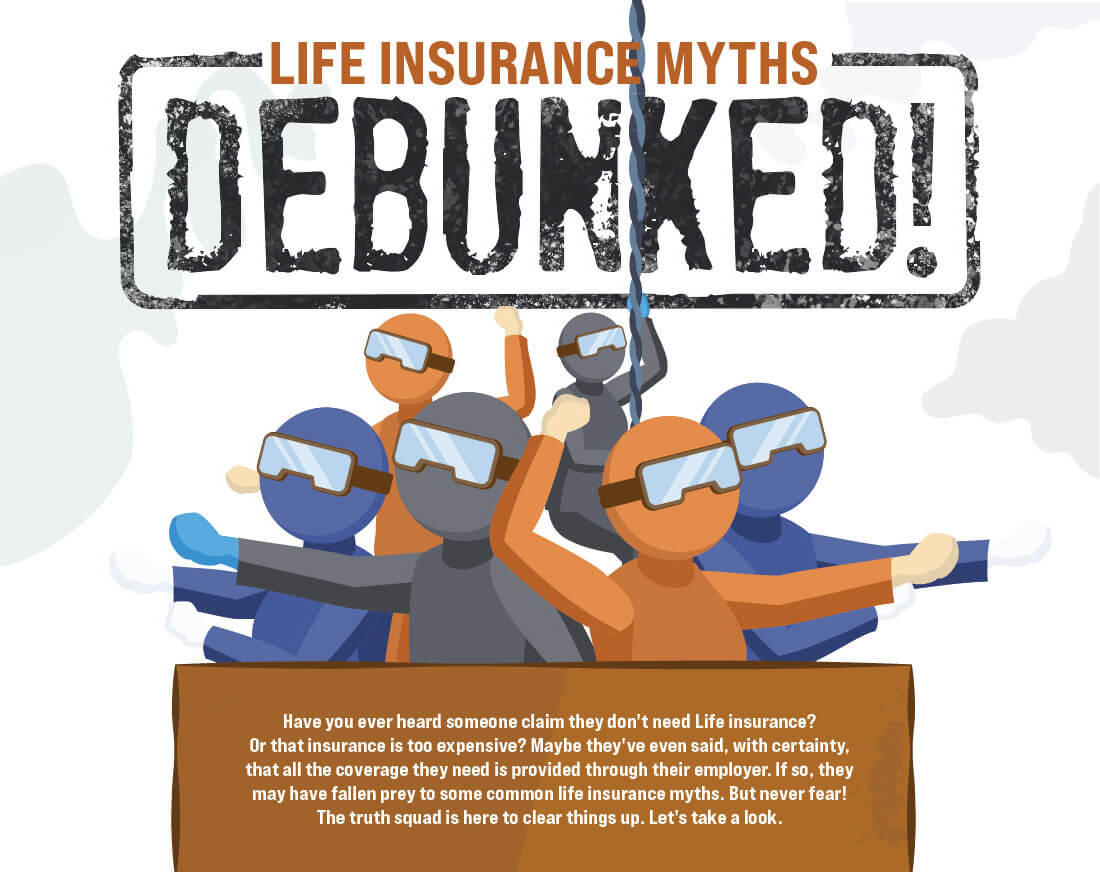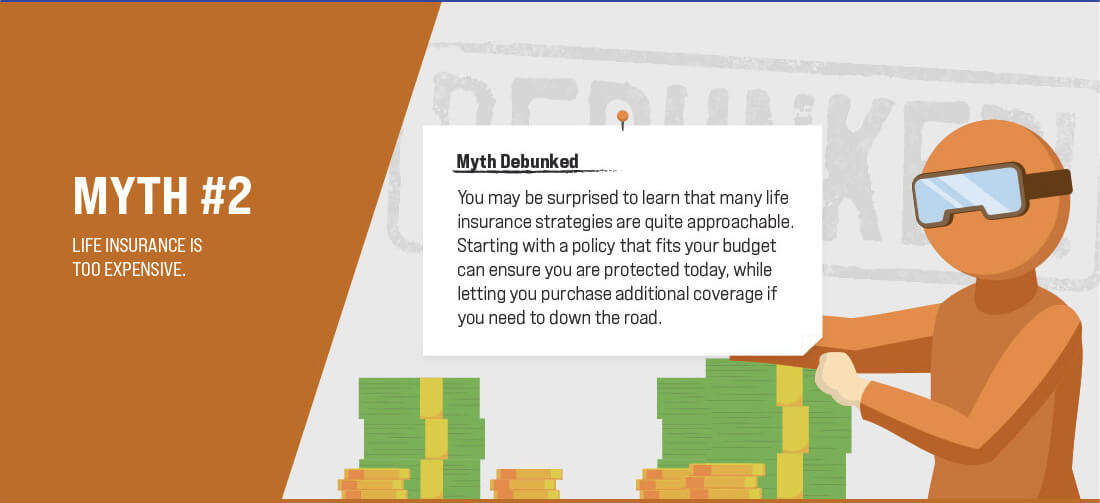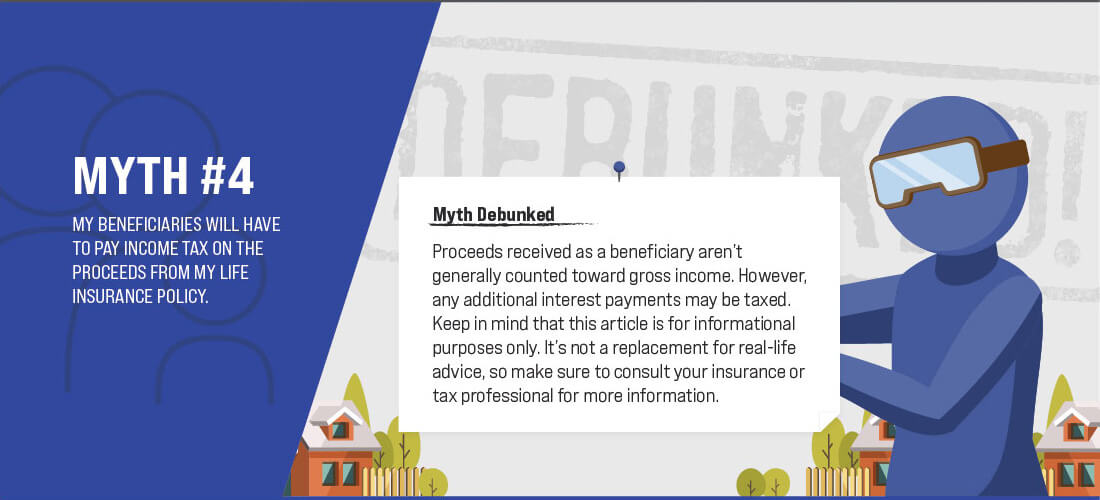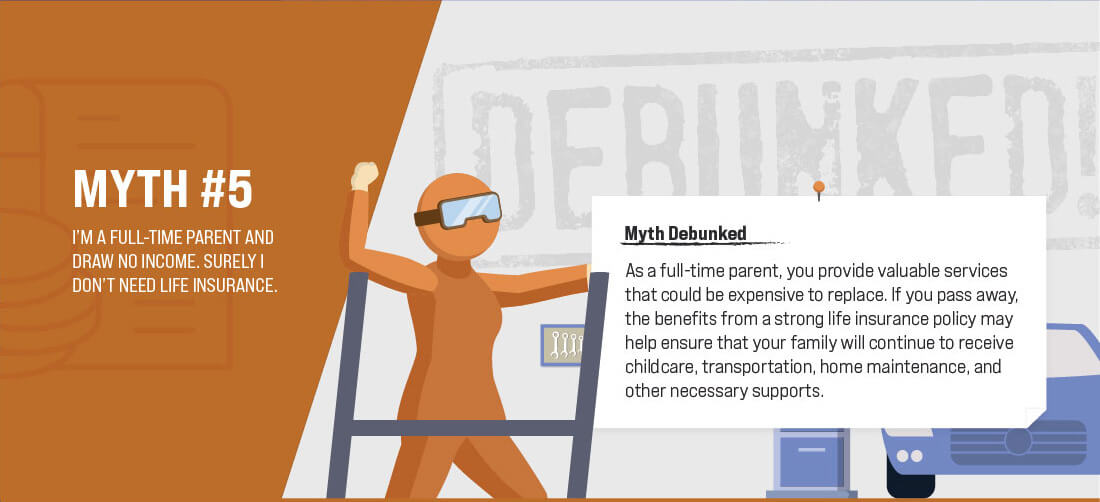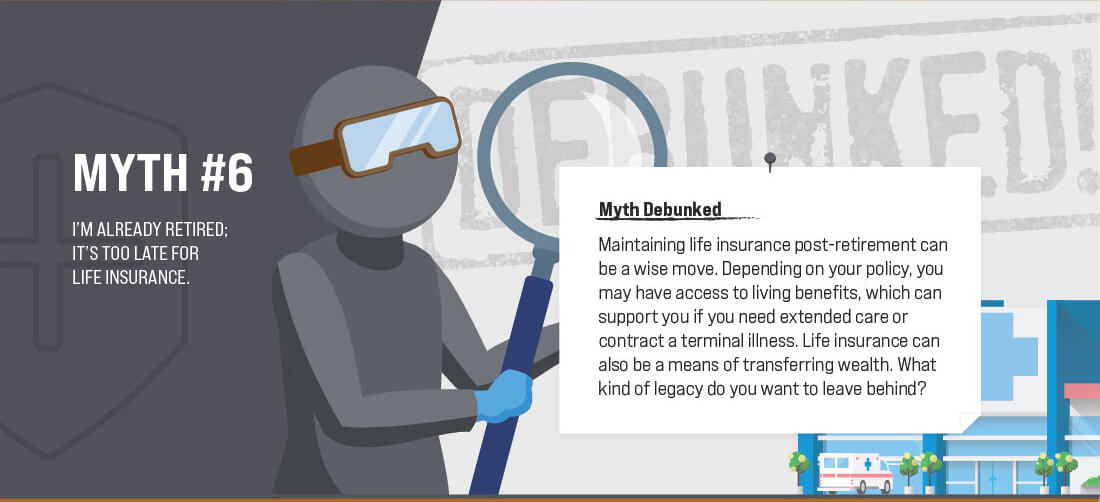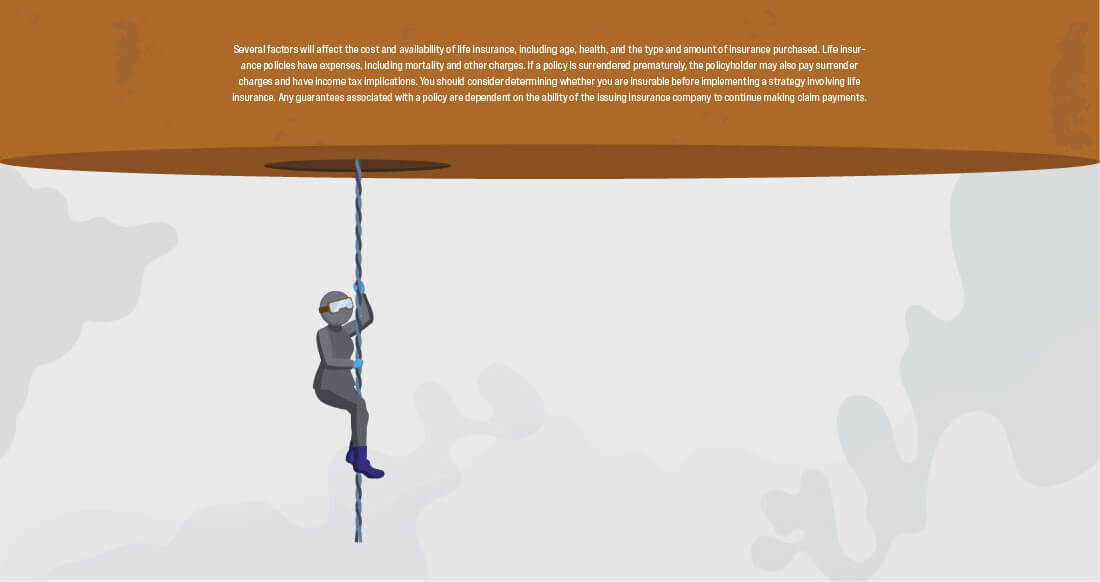 Related Content
Millennials are redefining retirement planning.
The pandemic has challenged us to find our inner strength and navigate unpredictable times. Business owners can support employees by fostering their well-being.
Life happens fast, and your finances can take a backseat if you're not careful. Is it time to check in with a financial professional? This infographic will help you examine your own financial situation and decide if it's time to step up your financial game.